Sri Lankan Players Wore Mask & Complained About Smog; Twitter Thinks It's Drama. What's Your Take?
The air quality and pollution levels of the national capital, New Delhi, are matters of serious concern for quite a long time now and the game of cricket has also become its target. The air of Delhi is quite smoggy nowadays which is posing problems in breathing. Smog is a mixture of smoke and fog.
The 3rd test of the India-Sri Lanka series is being played at Feroz Shah Kotla Stadium, New Delhi, and the Sri Lankan players were seen wearing mask during the game.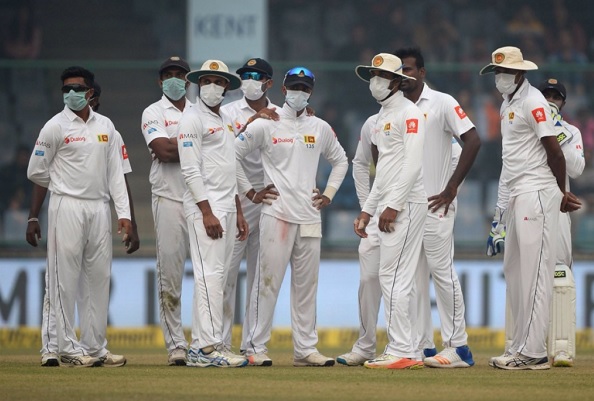 The Sri Lankan bowlers seemed to be in trouble as they were coughing and having breathing problems and they underwent for medical checkup as well.
The game was interrupted many times which frustrated Indian skipper Virat Kohli and he declared the innings at the score of 536 runs.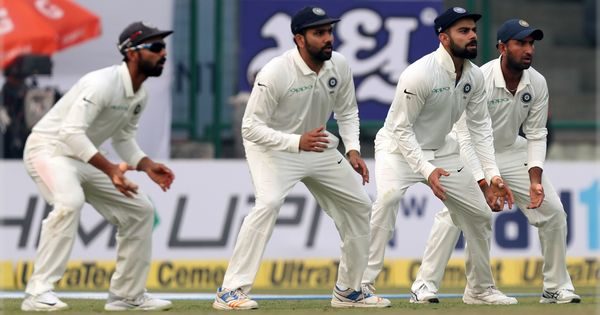 This is for the first time that an International match has been held up due to pollution and it is seriously something which will hamper India's image.
However, Twitter is of different opinion as they feel that Sri Lankan players are faking it all since they are already 1-0 behind in the series and in this match as well, they are in a difficult situation.