Hardik Pandya Was Almost Arrested Due To Kieron Pollard's Complaint. Know The Reason
Indian cricket players share a warm bonding with West Indies players and it's not hidden from anyone. A few months back when Team India was on West Indies tour then DJ Bravo invited Virat Kohli and Mahendra Singh Dhoni at his house for dinner.
Now something new about has come in the highlight which tells the story of great bonding Indian and West Indies players share with each other.
In a chat with Gaurav Kapur on Breakfast with Champions, Hardik Pandya revealed a funny incident that he shared with West Indies' Kieron Pollard.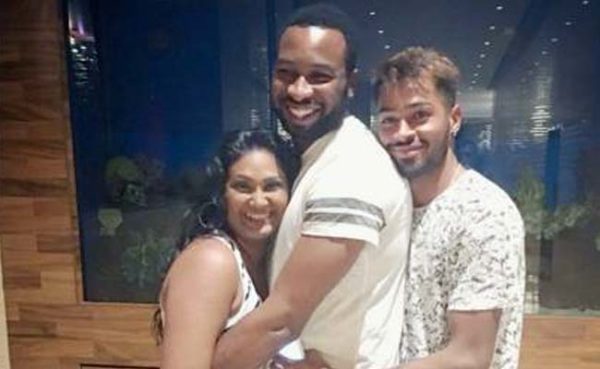 He talked about how Pollard got him almost arrested during the team's West Indies tour.
Hardik, who shares a brother like bond with Pollard said that the West Indies all-rounder played a prank on him as he was walking freely in his country. He said-
"When we went to West Indies, I was with him the whole time. I was roaming about as if I was in India because I knew that he won't let anything happen to me."
He added-
"Pollard asked me why I was calm. I said 'See Polly, nothing will happen to me if you are around. I am in your city. However, he decided to pull my leg. He called a police officer, who was actually his friend, who tried to arrest me. I knew it was a prank but at one point, things got a little serious. I stayed calm and I thought I would call the Indian team and sort it all out because I haven't done anything wrong."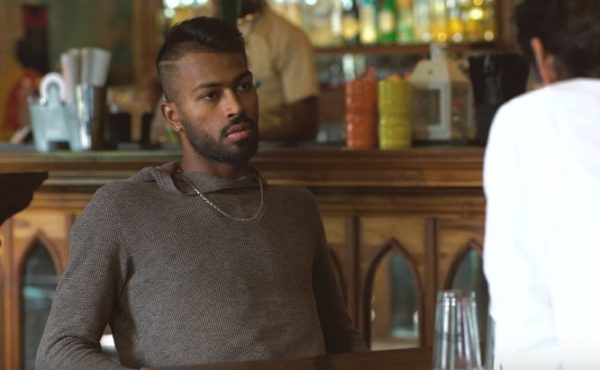 Pandya said he soon figured out that it was a prank. He said-
"I figured out it was a prank when I saw the police officer try to call someone while holding the phone upside down with the speaker at the other end."
Watch the video-